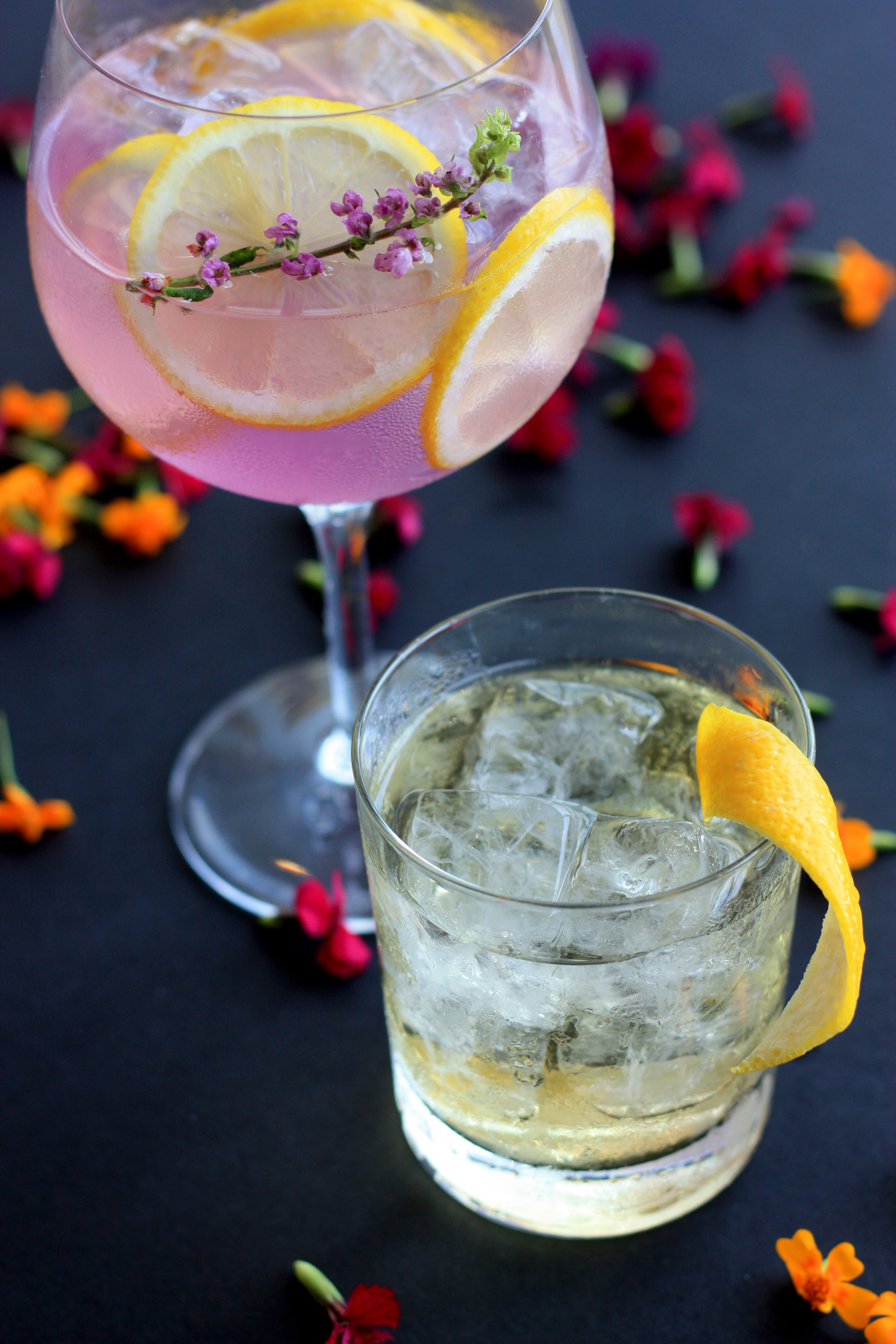 Night
This is the page description.
— Evening Menu —
Evening menu subject to change. Additional wines, beers and cocktails are available.
6
Avocado and Cherry Tomato Salad
-
6
5
Salt and Chilli Steamed Edamame Pods
-
5
6
Cheesy Nachos
with fresh salsa, creme fraiche and coconut bacon
6
10.5
Seasonal Asparagus Stir-Fry
Asparagus, cherry tomatoes, baby spinach, smoked tofu sesame and lime fried rice with a micro herb garnish
10.5
10.5
Gnocchi Arrabiatta
Pan-fried gnocchi with roasted chilli and tomato sauce with parmesan and toasted walnuts
10.5
10
Pasta with Landcress Pesto
Homemade walnut and landcress pesto served with organic pasta, freshly grated parmesan
10
10
Fat Rabbit Cubanos
A sizzling grilled Cuban sandwich: stuffed with mojo marinated seitan, cheese, pickles and Dijon mustard, with salsa and salad
10
4.8
Black bean brownie
served with ice-cream
4.8
5
Cake of the day
served with ice-cream
5
5
Affogato
icecream with a shot of espresso and a dash of Amaretto
5
2.2
Castlefield Breakfast
Made from the finest blend of China teas, mixed with Ceylon, Darjeeling and Assam, producing a top quality and great tasting breakfast tea. It has a full malty flavour with a bright and refreshing undertone
2.2
2.2
Ginger Black Tea
-
2.2
2.8
Earl Grey with Cornflower
An elegant classic with a sunshine twist. The zesty citrus aroma of bergamont with a splash of colour from the cornflower
2.8
2.8
Bhote Khola Darjeeling 1st Flush Muscatel
This fine 1st flush Muscatel is grown high in the Himalayas at altitudes between 900 and 1,200 meters. The estate is surrounded by pine forests and fast running mountain streams known as Kholas. This is first flush black tea full of carefully selected tips, giving a deep and rich muscatel flavour with a bright fruity taste with an underlying plumy and nutty character
2.8
2.8
Lapsang Souchong
A subtle smoky Taiwanese Lapsang Souchong, made in the traditional way and slowly smoked over pine to impart a wonderful flavour
2.8
3.2
Rose Congou
This rose congou is made using Keemun Congou black teas which are layered with rose petals during the drying process to produce a tea with a rich deep liquor delicately flavoured with rose
3.2
3.8
Jin Jun Mei
'Golden Horse Eyebrow' from the Wuyi Mountains in the Fujian Province of China. One of the most popular Lapsang Souchongs
3.8
3.2
Oriental Beauty
Taiwanese white tip Oolong. This tea is only harvested once the leaves have been nibbled by small crickets, which helps to produce its unique sweet flavour. Bright citrus notes, with a sweet muscatel aroma
3.2
3.8
Silver Needle
Often regarded as one of the world's best white teas. Bao Hao Yin Zhen tea is naturally low in caffeine with a sweet and mellow flavour with light notes reminiscent of melon or cucumber on the palate. Silver Needle is virtually unprocessed
3.8
2.8
Chamomile
Rich golden whole chamomile flower heads. When brewed they yield a rich, soothing, golden liquor with a sweet finish
2.8
2.8
Organic Mojito Green Tea
A beautifully combination of Chinese Sencha tea, blended with lemon peel, lemongrass, spearmint and marigold, giving a wonderfully refreshing flavour
2.8
2.8
Green Tea
Smooth, full-bodied green tea from mthe Yunnan province of China
2.8
2.8
Single Estate English Peppermint Tea
Probably one of the finest Mint teas you will ever taste
2.8
2.8
Indian Spiced Chai Tea
This chai blend combines a fine Assam leaf with a wonderful mix of spices: ginger root, cinnamon bark and cardamon seeds
2.8
2.8
Coffee
Americano, Latte, Cappucino, Flat White, Colonna Espresso
2.8
0.5
Syrups
add caramel, vanilla or gingerbread to your coffee
0.5
2.8
Hot Chocolate
Fairtrade hot chocolate, add marshmallows and whipped cream (+1)
2.8
3.2
Beetroot, Chai or Turmeric Latte
-
3.2
4.5
Cookie Monster Freakshake
Ice cream shake with chocolate ice cream and oreo cookies
4.5
4.5
Elvis Freakshake
Salted caramel ice cream shake with banana, peanut butter and coconut 'bacon' flakes
4.5
1.5
Fruit Juices
Apple, orange or cranberry
1.5
2.5
Soft Drinks
Fizzy elderflower, rhubarb, ginger etc.
2.5
1.5
Sparkling Bottled Water
-
1.5
5 / 7 / 18
House Wine
Red, white or rosé, 175ml / 250 ml / Bottle
5 / 7 / 18
5
Bottled Beers
Organic IPA, Organic Budels Lager, Organic Luscombe Cider
5
7
Bloom Rose Gin Cocktail
50ml gin
7
— RESERVATIONS —
Please phone or text us at 07934 854809 to book ahead for Saturday night dining.